FLEUROP PARTNERS' NETWORK
Our Fleurop network of partner florists is made up of crème de la crème of Czech Republic's floristry professionals. We cooperate with renowned floristry studios, ateliers and successful local flower shops. We choose only the best to cooperate with. We choose true masters of their craft, those who devote their heart and soul to the art of floristry. Those who work with maximum dedication and with customer and his satisfaction as the ultimate focus and objective. Florists who take work with tender flowers as a mission and something to be passionate about. When choosing the new florists for our network we put great deal of emphasis on their professionalism, skills and aesthetic creativity in order to be able to always guarantee the customer that the bouquet received shall be of premium quality. Each partner florist has an opportunity to add a personal touch to each bouquet he or she creates. Each bouquet is a small piece of art, which has been created for You and Your loved ones. With joy, maximum care and love.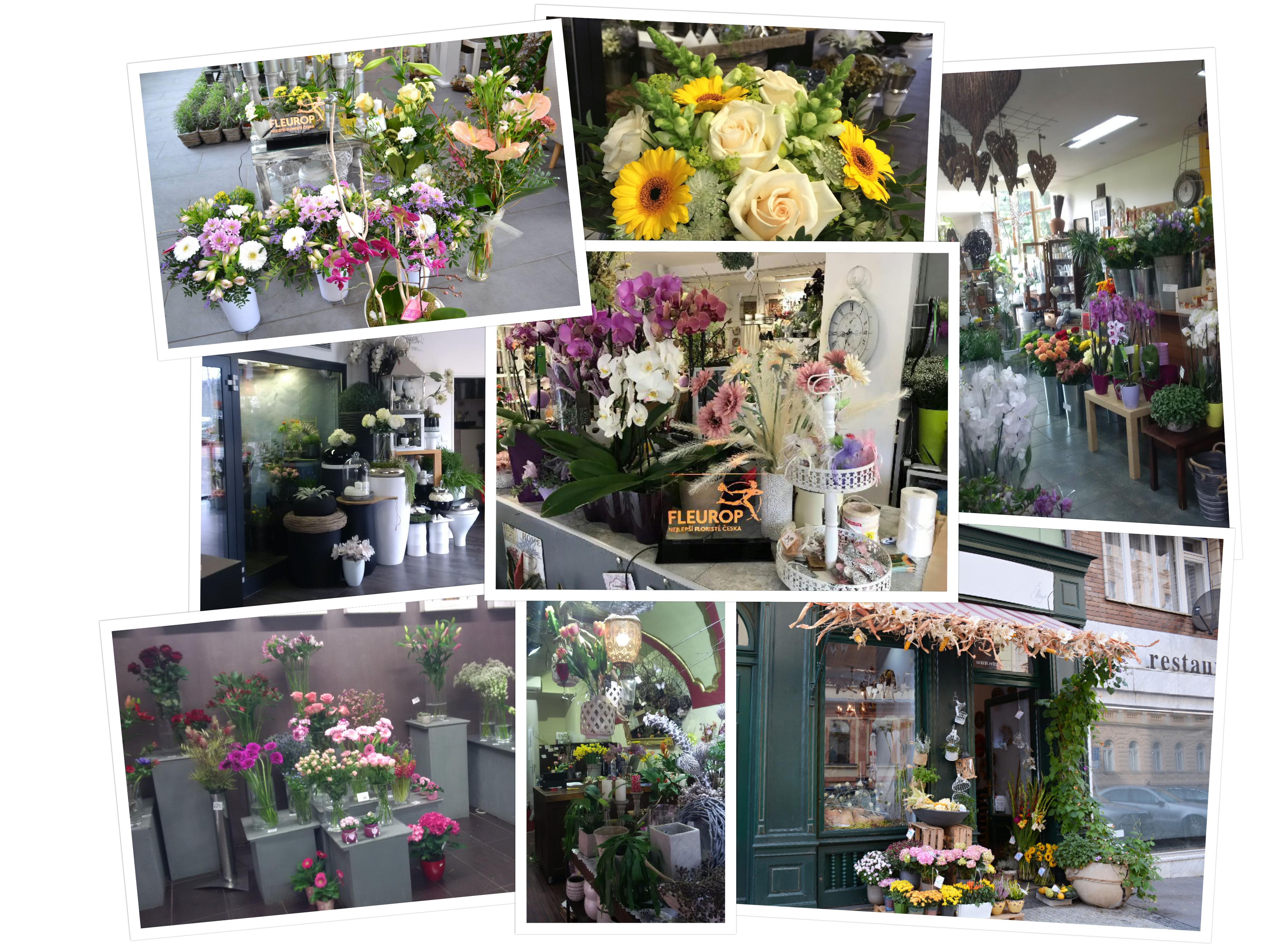 Flower collections displayed on our website have been created specifically for the Czech market to cater to all tastes and all occassions and carry a distinct signature of renowned Czech florists: Lucie Kulmanová, Jan Milt, Daniela Sedliská and Jarmila Pejpalová.
Many of our partner florists love to present their creativity, skills and dedication to floristry on various floristry shows and competitions such as Děčínská kotva, Brněnská růže, Rosa Pragensis, Flora Olomouc etc., some are also active as competition advisors or as judges.
We are proud that in the heart of the beautiful city of Prague our exclusive bouquets and arrangements are made by famous florists like Růžena Bubeníčková, Pavel Hruška, Renata Koneski, Eva Kudělová nebo Petr Sedláček. The western Bohemian regional capital of Pilsen is the hometown of Jan Milt, our partner florist and an experienced participant in various international competitions and shows. Dana Müllerová, Vlasta Sekyrková, Jan Karnet, Ladislav Vaněk, Jitka Klestilová Remarová and many, many others... this is the Fleurop family of professional florists who are ambassors and standard-bearers of the Fleurop brand in the Czech Republic.
Passion for flowers spelled in seven letters? Simply FLEUROP.